Whether you're managing just one pub or a thousand of them, we've got a plan for you. And both Boozr Business and Boozr Big Business give you exclusive access to the dashboard on Boozr.biz to make maintaining your event listings easy.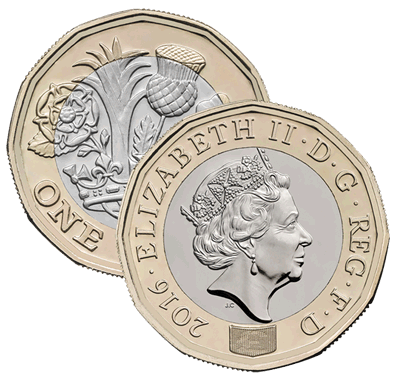 From just two quid a month
Boozr Business starts at just £1.99 per month (or the equivalent in your local currency). You get access to the Boozr Business dashboard, our Live Sports tool, events tracking and our Website Widget which lets you embed your events on your own site. Why pay more?